Best Custom Embroidered Patches and Patch Makers Online
Our Comprehensive
Services
We provide a wide range of services that are fully customizable according to your needs and demands. Go through our list and find what works best for you.

EMBROIDERED PATCHES
Go for a classic embroidered look with comprehensive details in your patches.

PVC PATCHES
Opt for our lightweight yet heavy-duty PVC patches in 3D, made with rubber and/or silicone.

PRINTED MASKS
Get customized printed masks according to your preferences.
PRINTED STICKERS
High-quality stickers custom printed die-cut stickers.

WOVEN PATCHES
Not many details to work with? Go for our woven wit true-to-life details with a classic woven style.

WOVEN LABELS
Labels are made with 100% polyester for durability.

SUBLIMATED PATCHES
Go for intricate designs and realistic details with our printed options.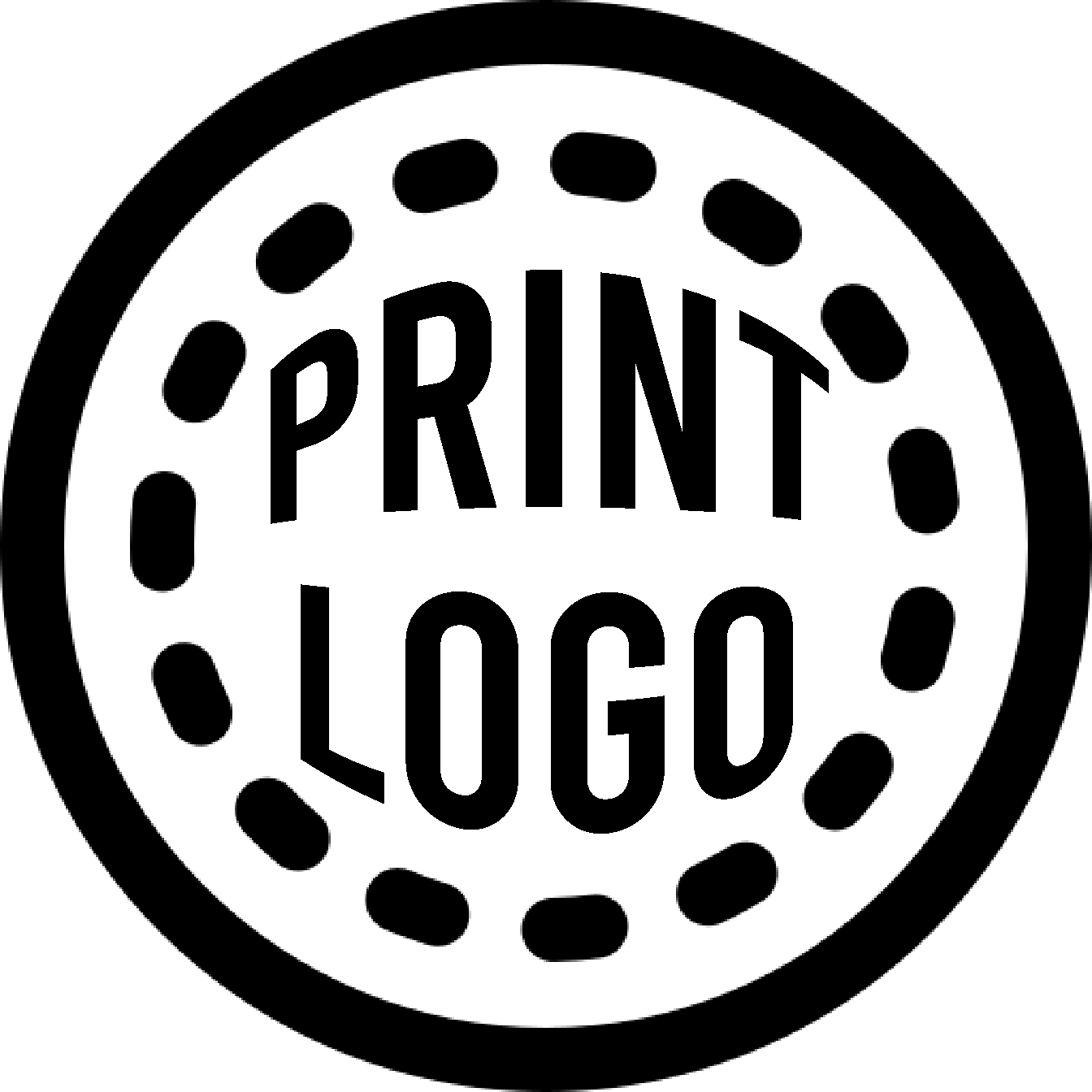 SUBLIMATION PRINTED APPARELS
Get creatively printed designs on any garments including tees, jerseys, hoods, and other sports apparel.

ARTWORK VECTOR
Let us convert your raster images into vectors. 100% manual work with no auto trace.

ARTWORK DIGITIZING
Digitizing your artworks for machine embroidery. 100% Manual.
Your 4-Step Way to Receive
High-Quality Patches
Frequently Asked
Questions
Got questions about the way we work? We've compiled a list of frequently asked questions. Don't hesitate to reach out to us if your queries aren't answered below.
Check Out Our Extensive Photo Gallery of
All Our Works!
All of our recent works are carefully and artistically curated to make sure that you get the best of our products!
Let Us Give Your Business Wings To Fly With Our Exceptional Products!
Providing 24/7 support through calls and email and catering to all of your demands and instructions.