Amazing Artwork Digitizing Customized Patches
Turning your ARTWORK
digital!
With the right set of tools, we are able to turn any kind of your artwork into a graphical genius!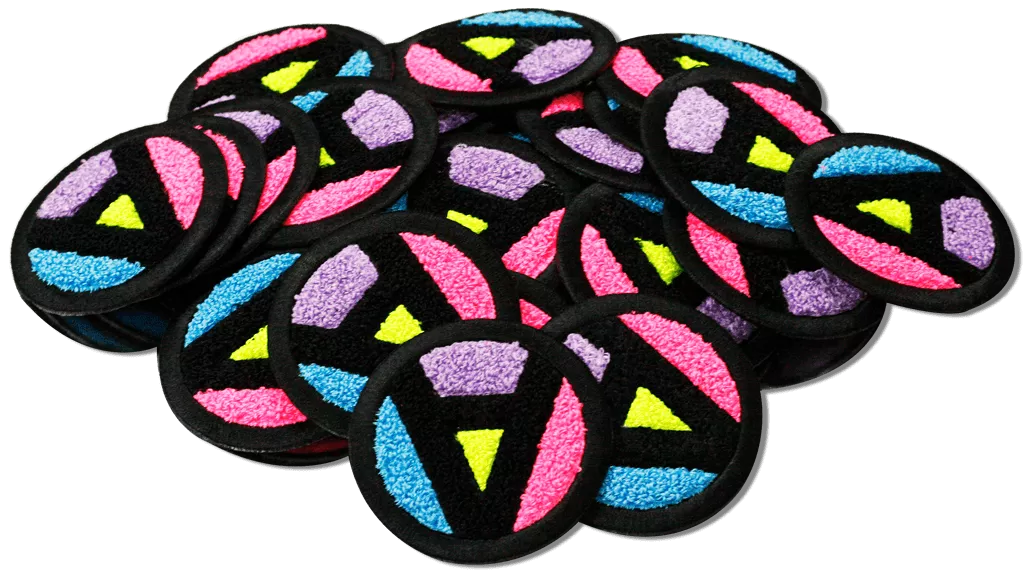 Why is it important to
digitize your artwork?
For your finished prints to hold all details and color shades, it is integral that you first digitize your artwork. This will help greatly in the way the final result comes out. Usually, people scan their artworks and directly use them for prints. However, it is important to put it through a graphic design tool and tweak the grading and sizes to make sure the prints come out stunning.
How do we help in
digitizing?
You simply have to send us scanned copies of your artwork and then leave the rest to us to work on. Our team of exceptional designers does the best work while editing your artwork to look more presentable and also ready to get printed immediately. This also helps us to print patches with your designs which you have created yourself.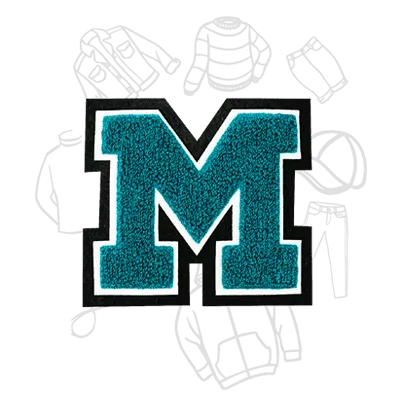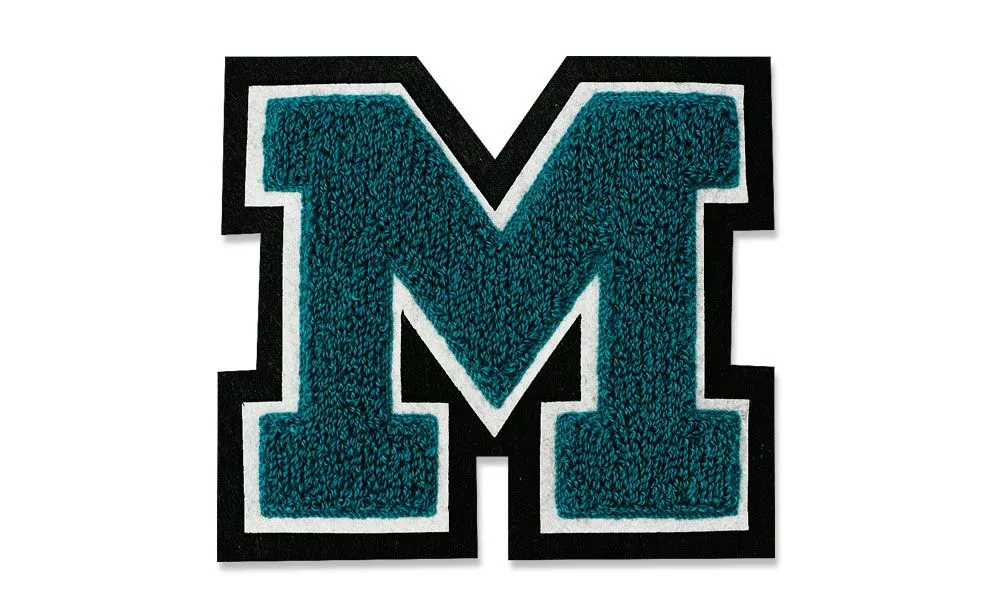 Digitizing Large Paintings
The size of the painting is not an issue for us, send us the dimensions of what you want your final product to be and our team would make it happen easily.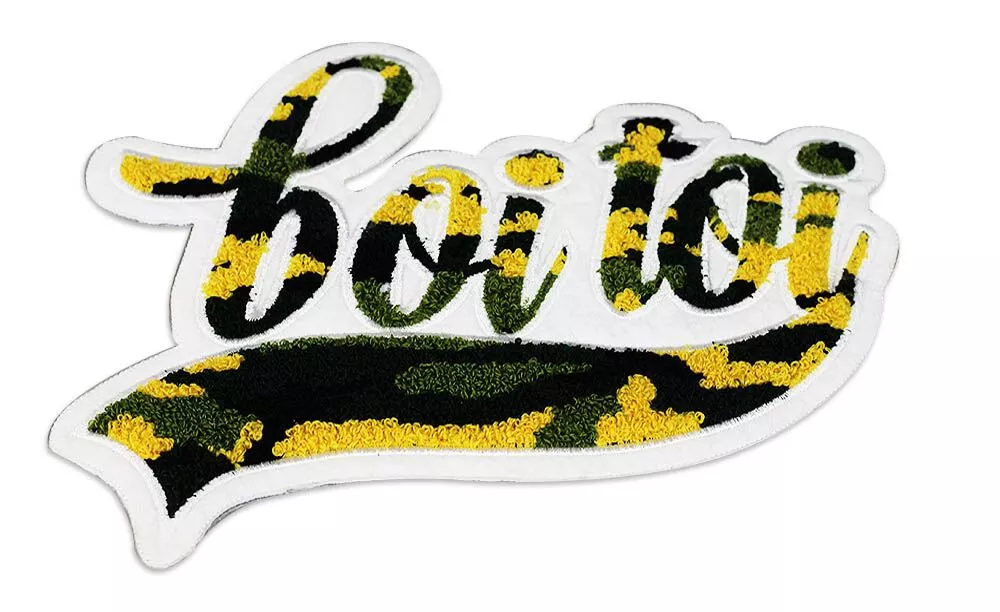 Creating Digital Vector
If you simply want a vector of your artwork, our team of graphic designers can easily make it happen for you. Despite the kind of designs included, we can make it!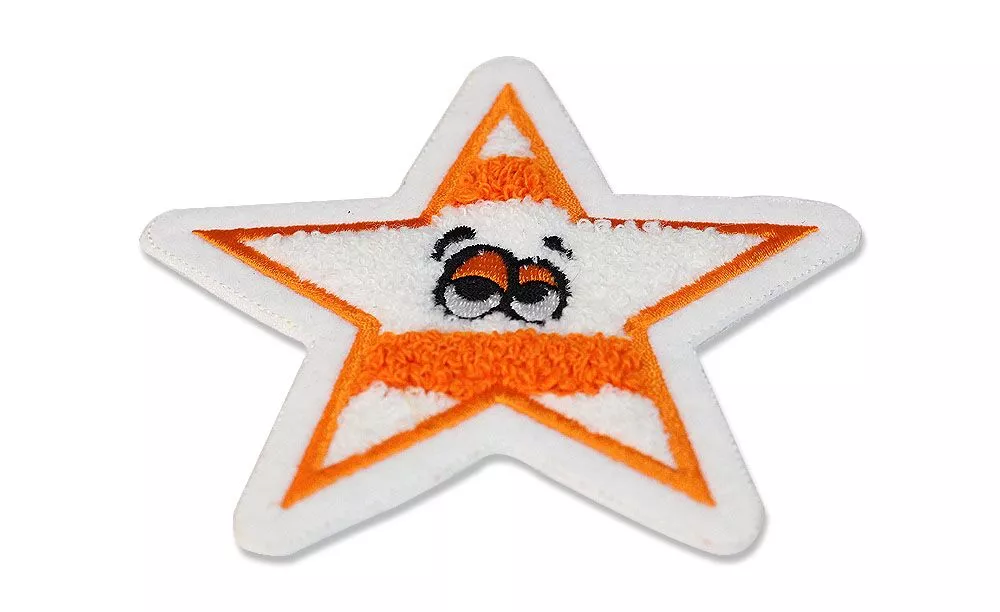 Print or Publish
You can either have us print your artwork in any way you like according to your specifications. If that's not the case, then we can send you the files of the digital artwork so you can publish them wherever and however you want.
All file kinds, from JPEGs to PSDs, are acceptable. Sketches, photographs, and images can all be used in the design process.
Talk to us if you're not certain what size you need! Inches, cm, and mm are all acceptable units of measurement; just tell us which one you want.
Ou can choose which kind of patch you want for your designs. Let us know if there are any other requests or details you'd want to share!
either an iron-on sew-on? or Velcro? we have all solutions just us know the specific backing you need. We'd create a product accordingly!
Our Comprehensive
Services
We provide a wide range of services that are fully customizable according to your needs and demands. Go through our list and find what works best for you.

EMBROIDERED PATCHES
Go for a classic embroidered look with comprehensive details in your patches.

PVC PATCHES
Opt for our lightweight yet heavy-duty PVC patches in 3D, made with rubber and/or silicone.

PRINTED MASKS
Get customized printed masks according to your preferences.
PRINTED STICKERS
High-quality stickers custom printed die-cut stickers.

WOVEN PATCHES
Not many details to work with? Go for our woven wit true-to-life details with a classic woven style.

WOVEN LABELS
Labels are made with 100% polyester for durability.

SUBLIMATED PATCHES
Go for intricate designs and realistic details with our printed options.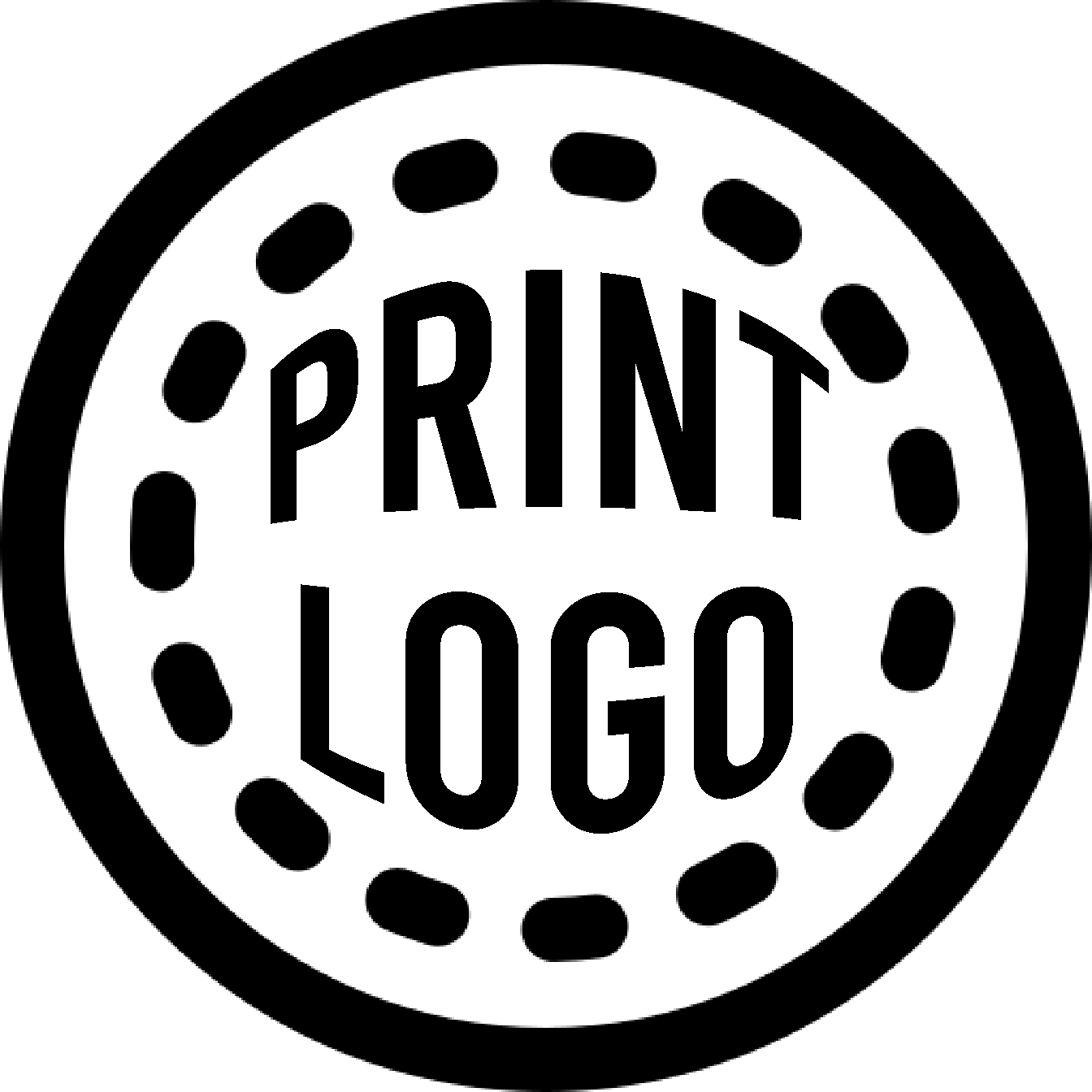 SUBLIMATION PRINTED APPARELS
Get creatively printed designs on any garments including tees, jerseys, hoods, and other sports apparel.

ARTWORK VECTOR
Let us convert your raster images into vectors. 100% manual work with no auto trace.

ARTWORK DIGITIZING
Digitizing your artworks for machine embroidery. 100% Manual.
Frequently Asked
Questions
Got questions about the way we work? We've compiled a list of frequently asked questions. Don't hesitate to reach out to us if your queries aren't answered below.
Boost your business with the unique products we provide!
Providing 24/7 support through calls and email and catering to all of your demands and instructions.